Innovation and Development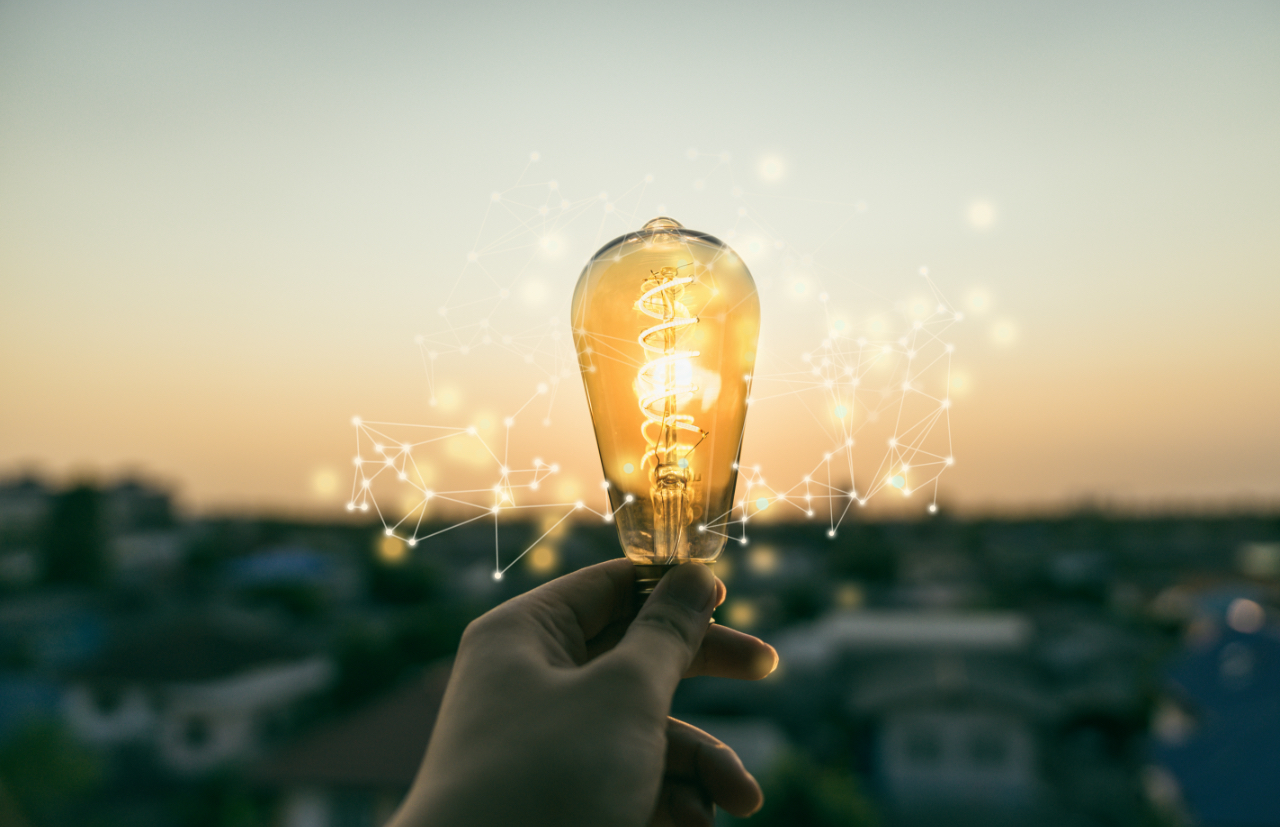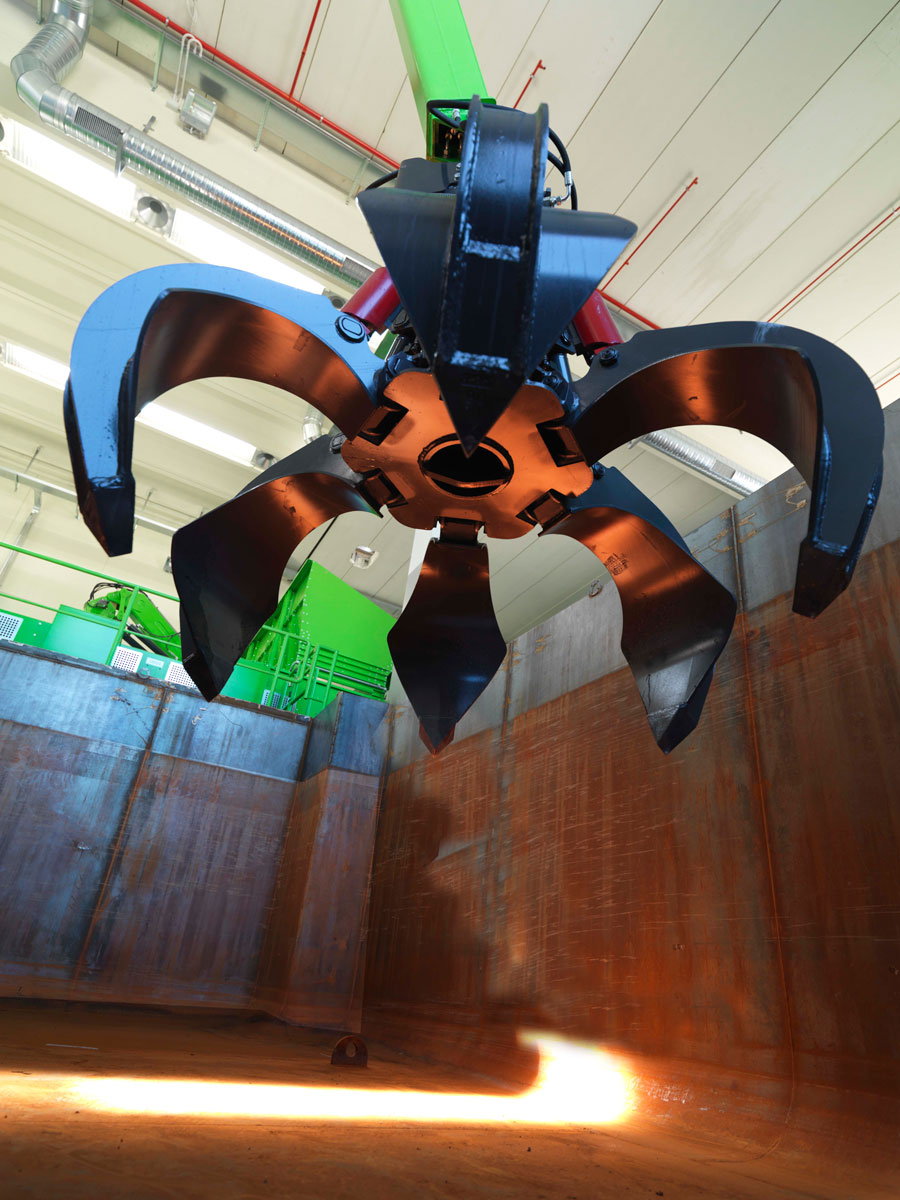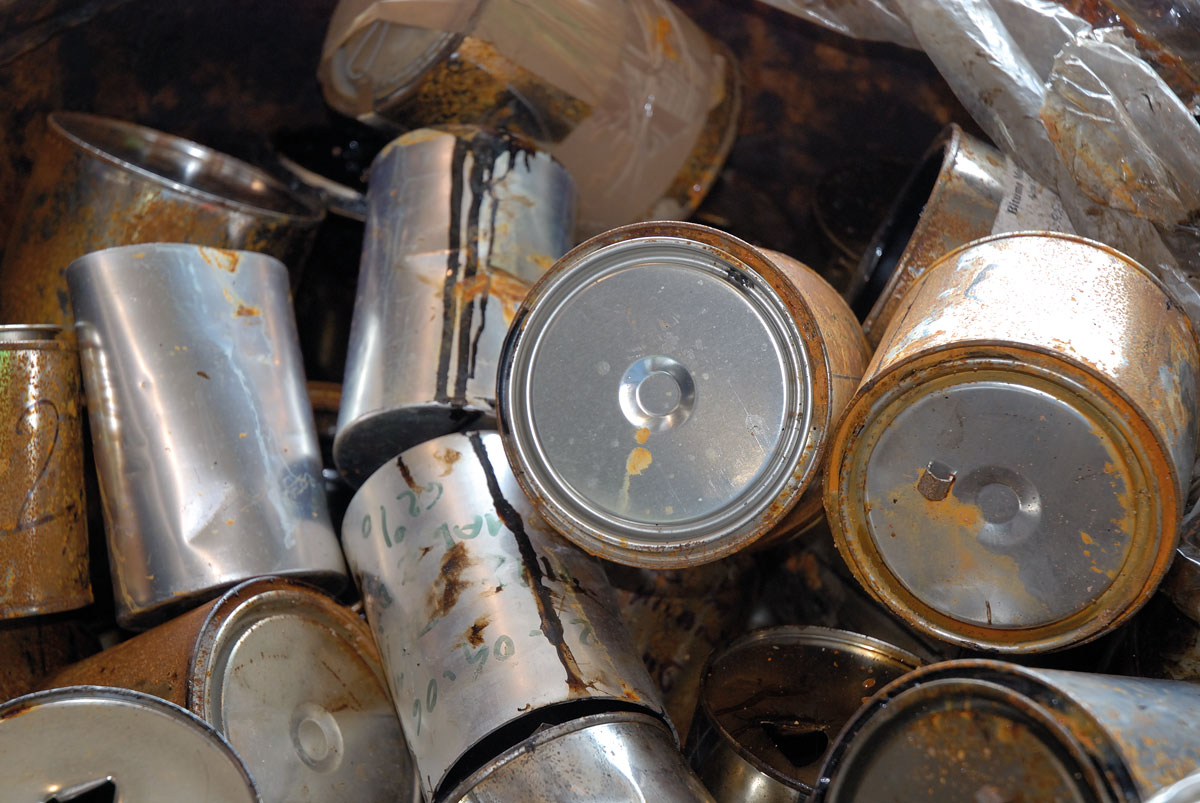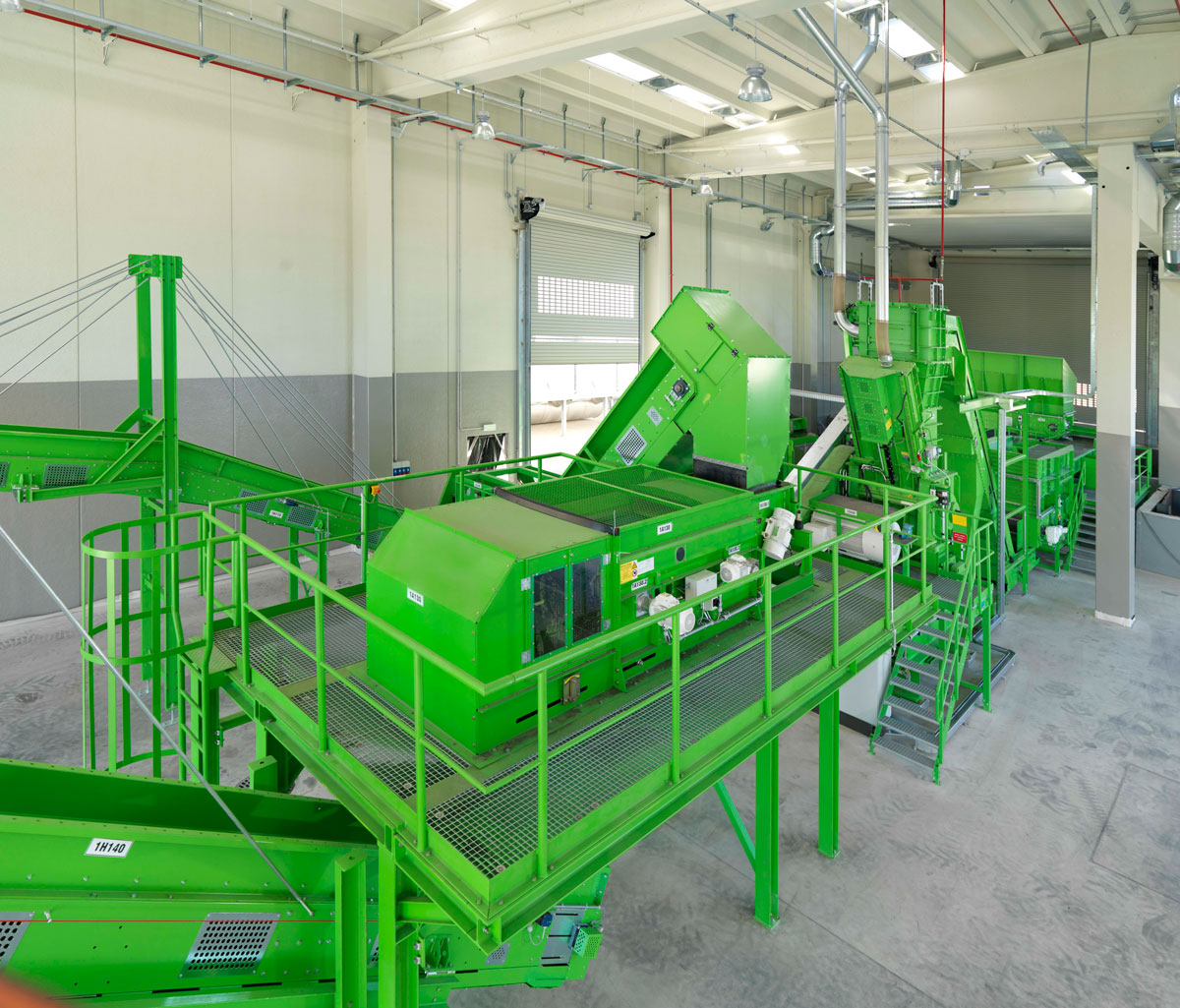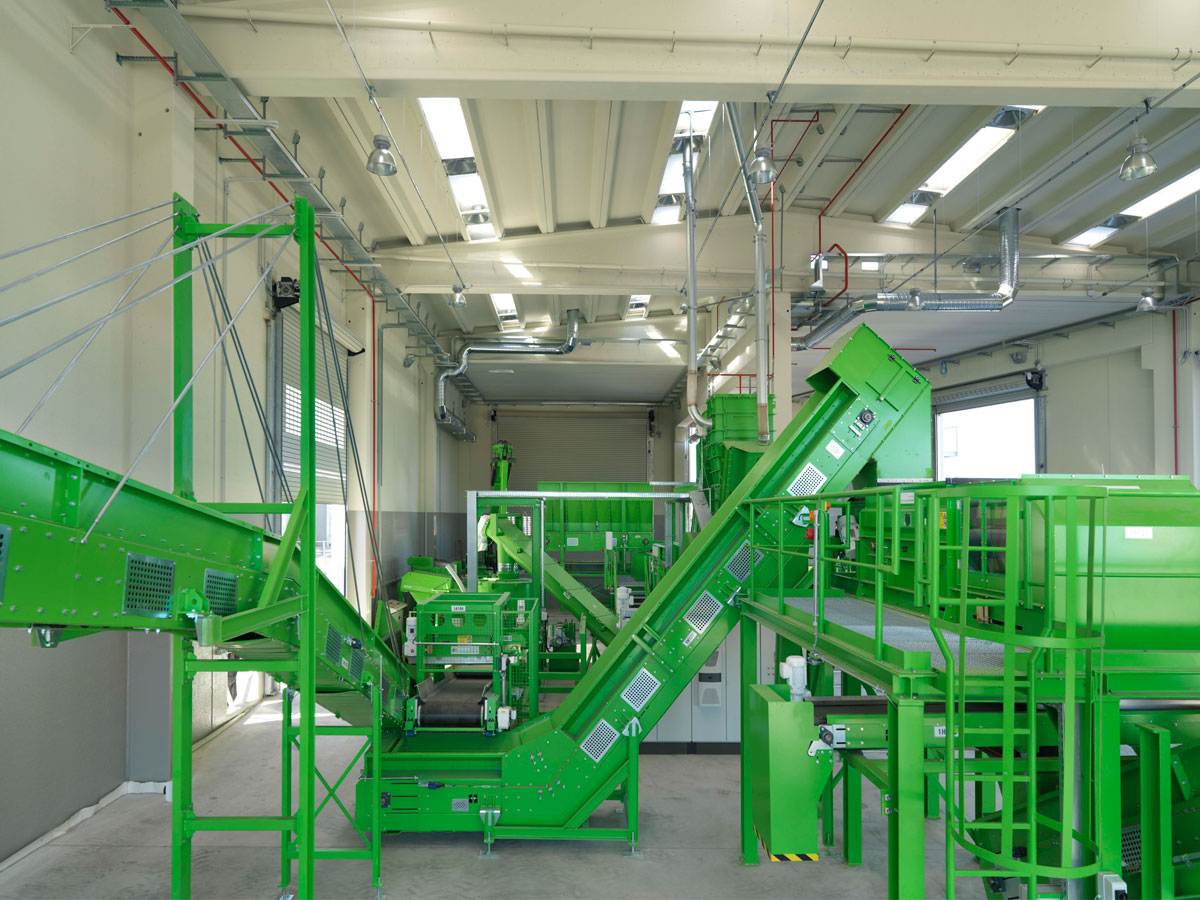 Since its expansion in 2004, the Grassano hub in Predosa (Alessandria) has become a facility for the treatment and recovery of a variety of waste types, claiming a place within one of the most efficient circular economy supply chains currently operating in Italy.
In terms of mineral oils, the plant is capable of handling over 6,000 tons of waste lubricant per year, with differing characteristics and from various sources, including local industry and artisanal manufacturing, which require scrupulous small-scale collection and support services.
Management and Control Systems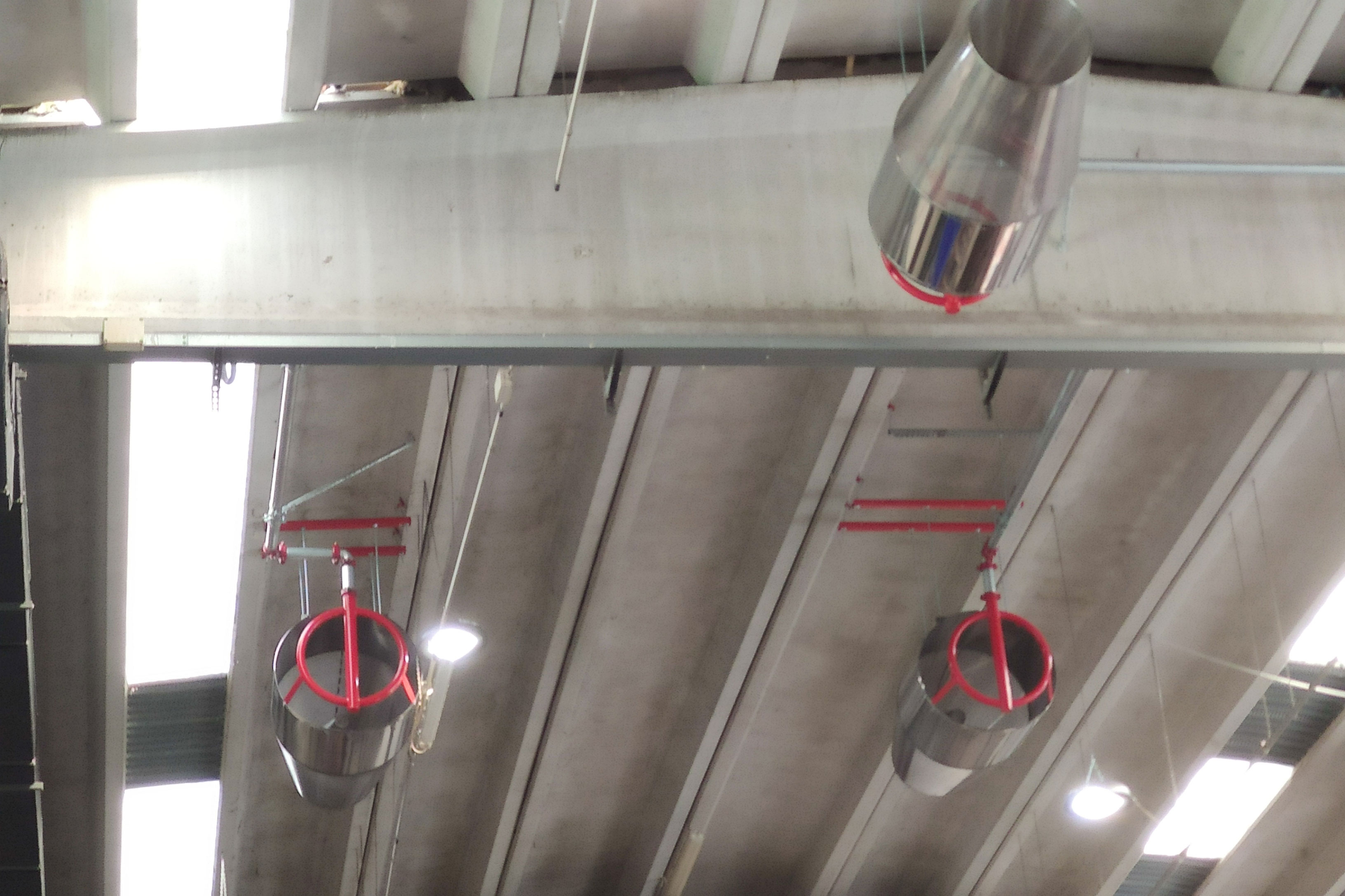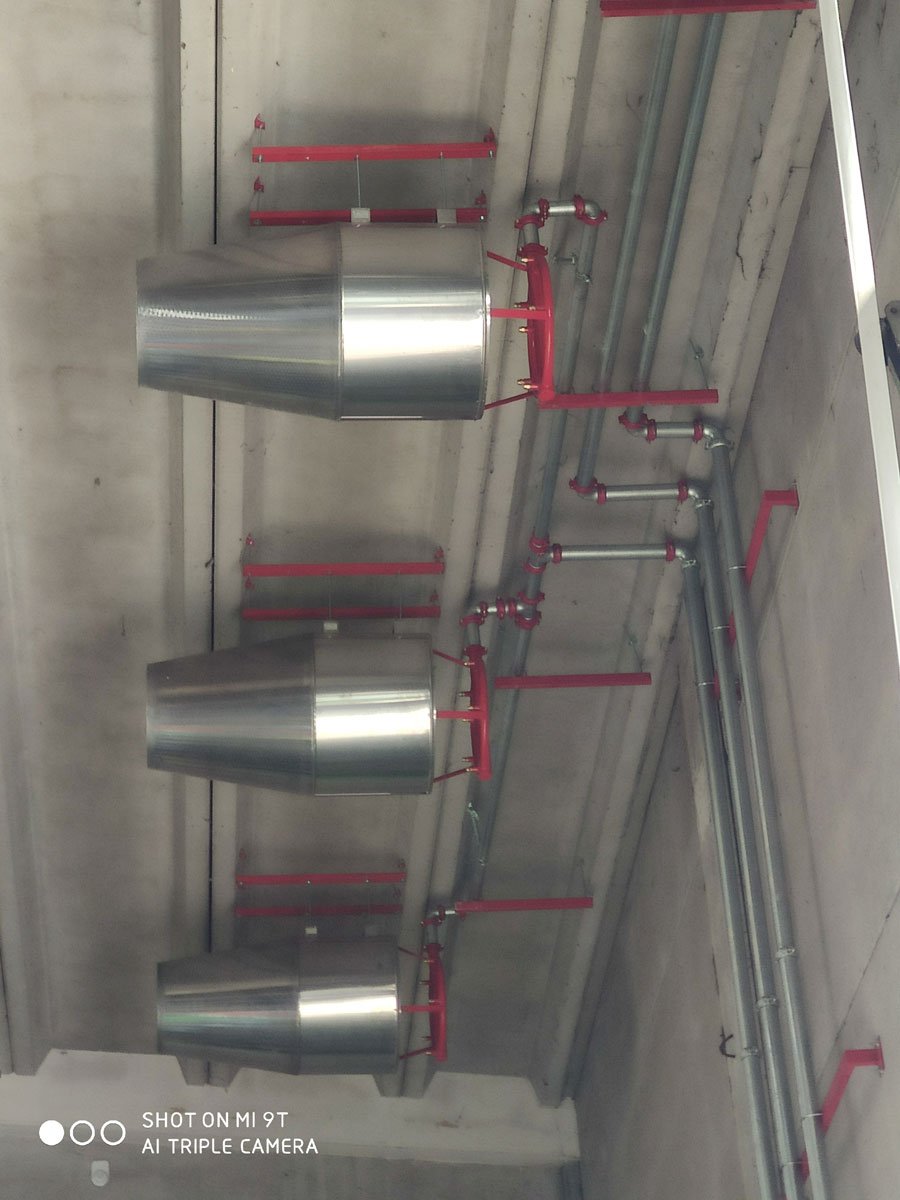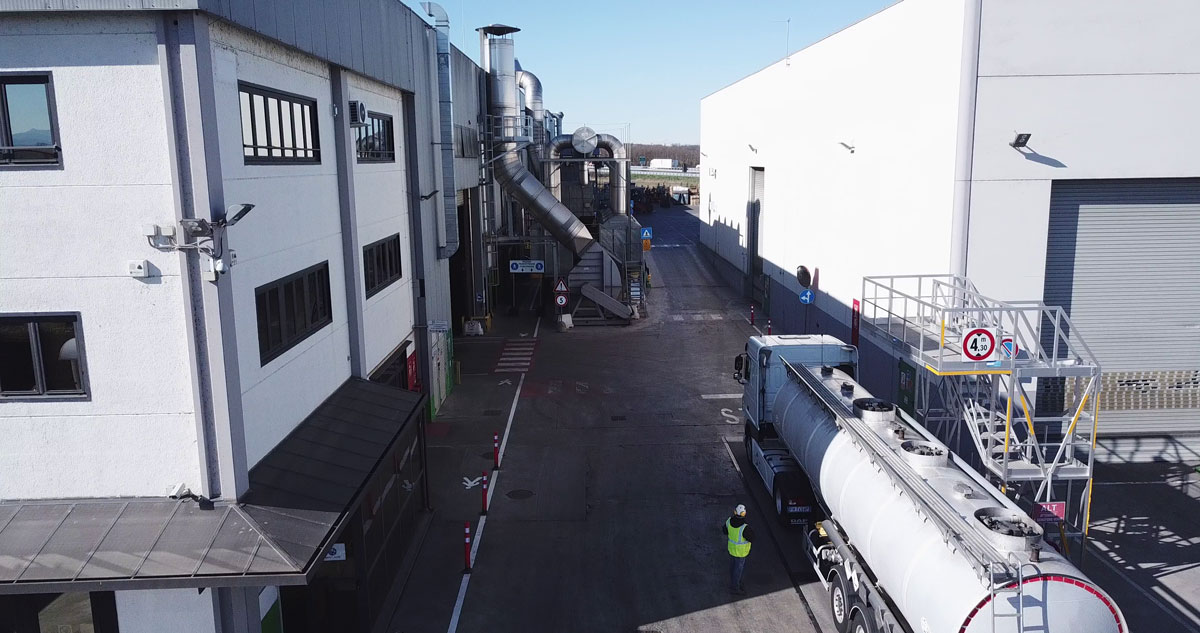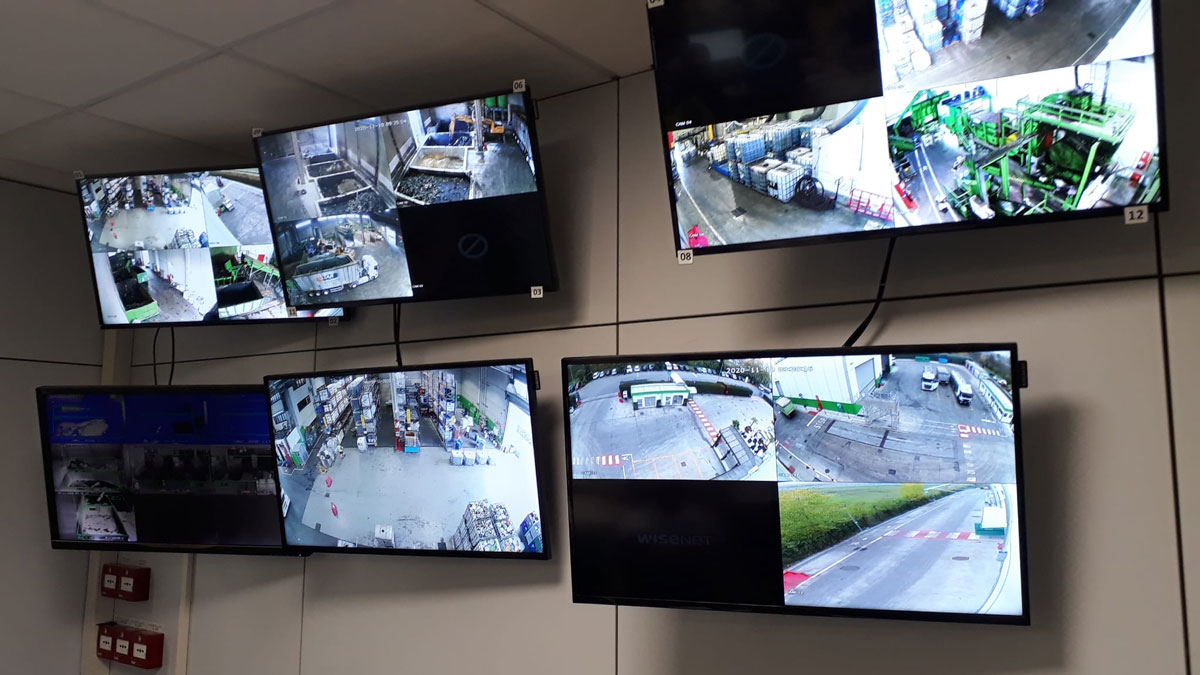 The hubs, operated by Grassano in Predosa and by Eco.Impresa in Ostuni, where hazardous wastes are treated and mixed, implement their processes with a constant commitment to meeting the most up-to-date safety and service management standards.
The entire sequence of operations is overseen by monitoring and control systems that perform on dual levels, technological and organisational, to ensure top performance and constant improvement in health, safety and the environmental protections.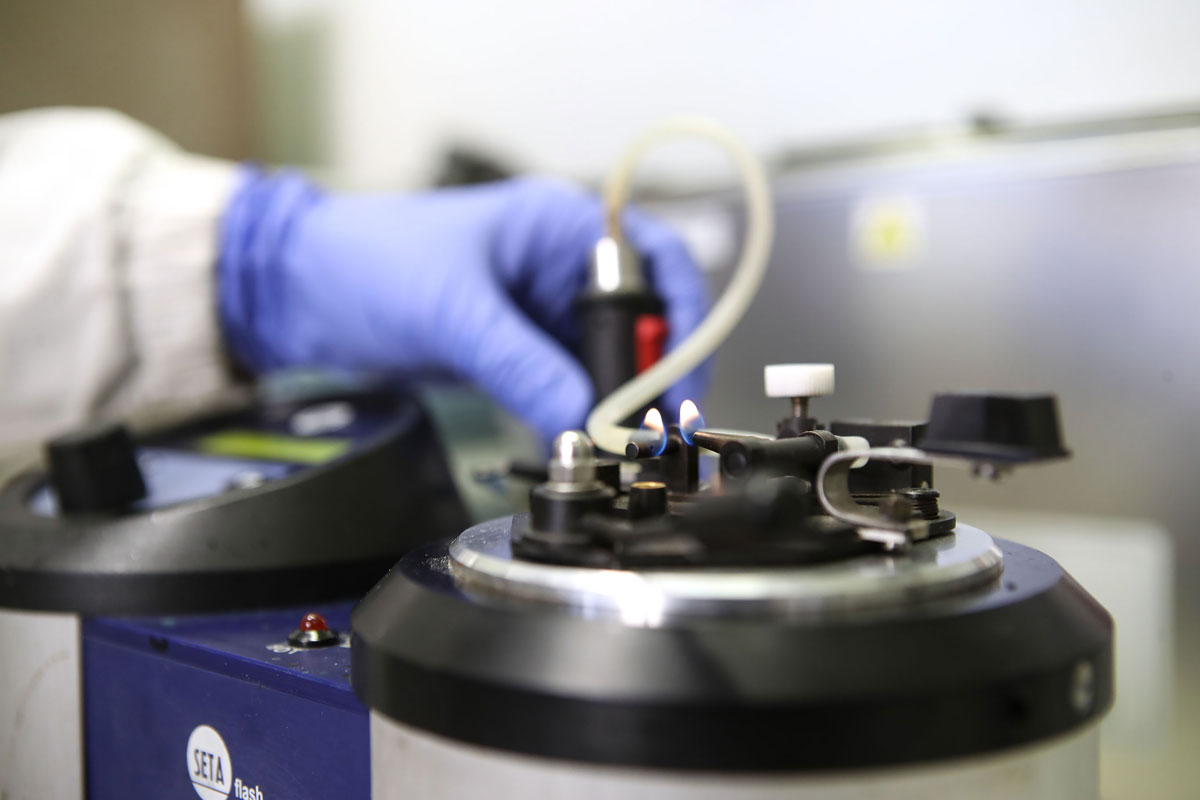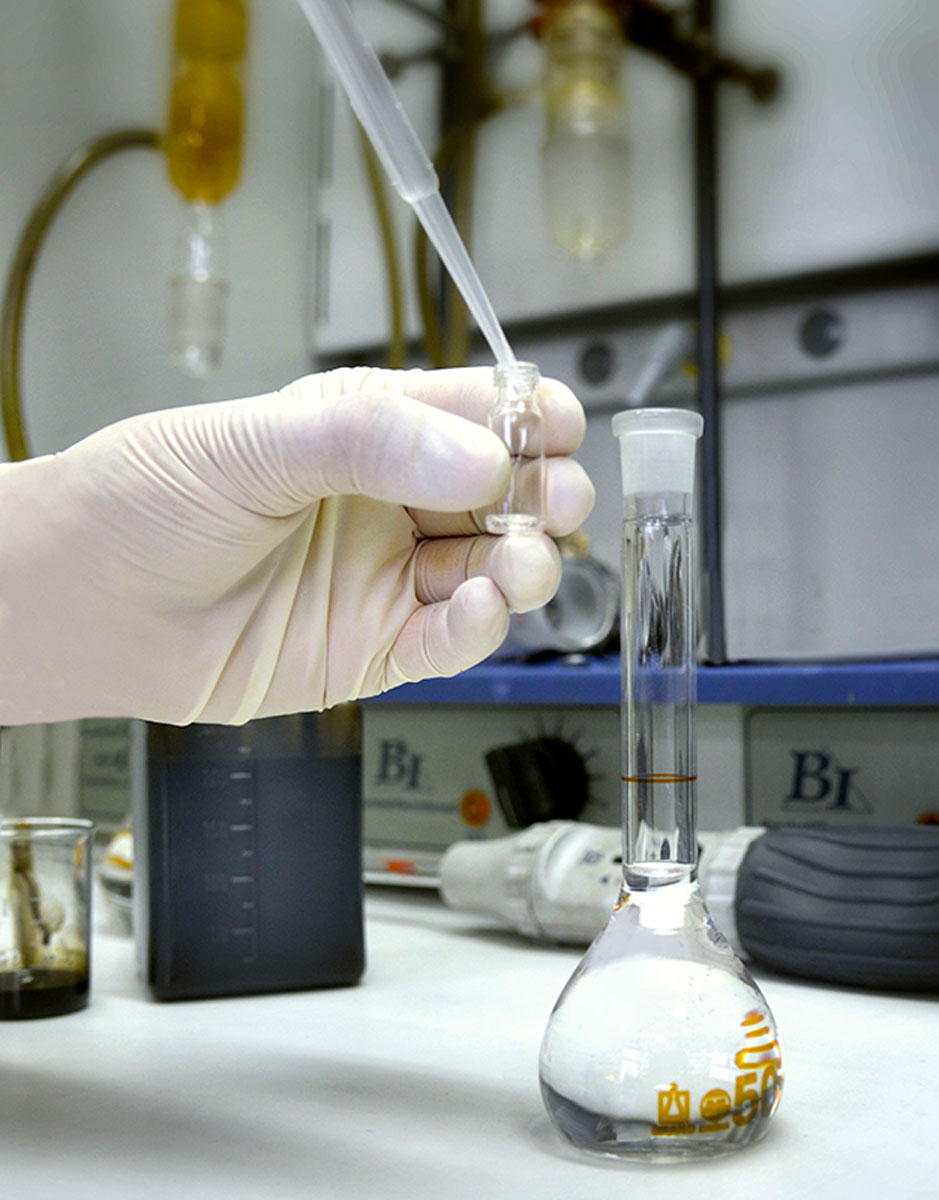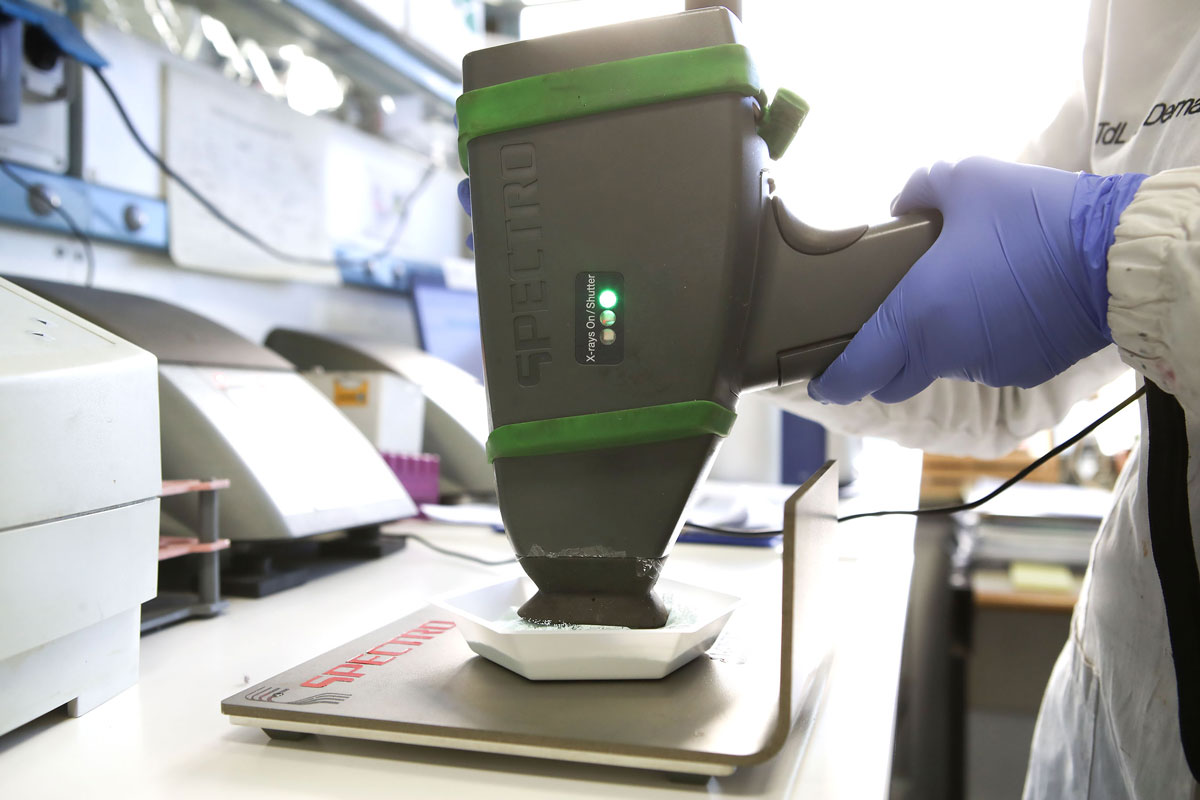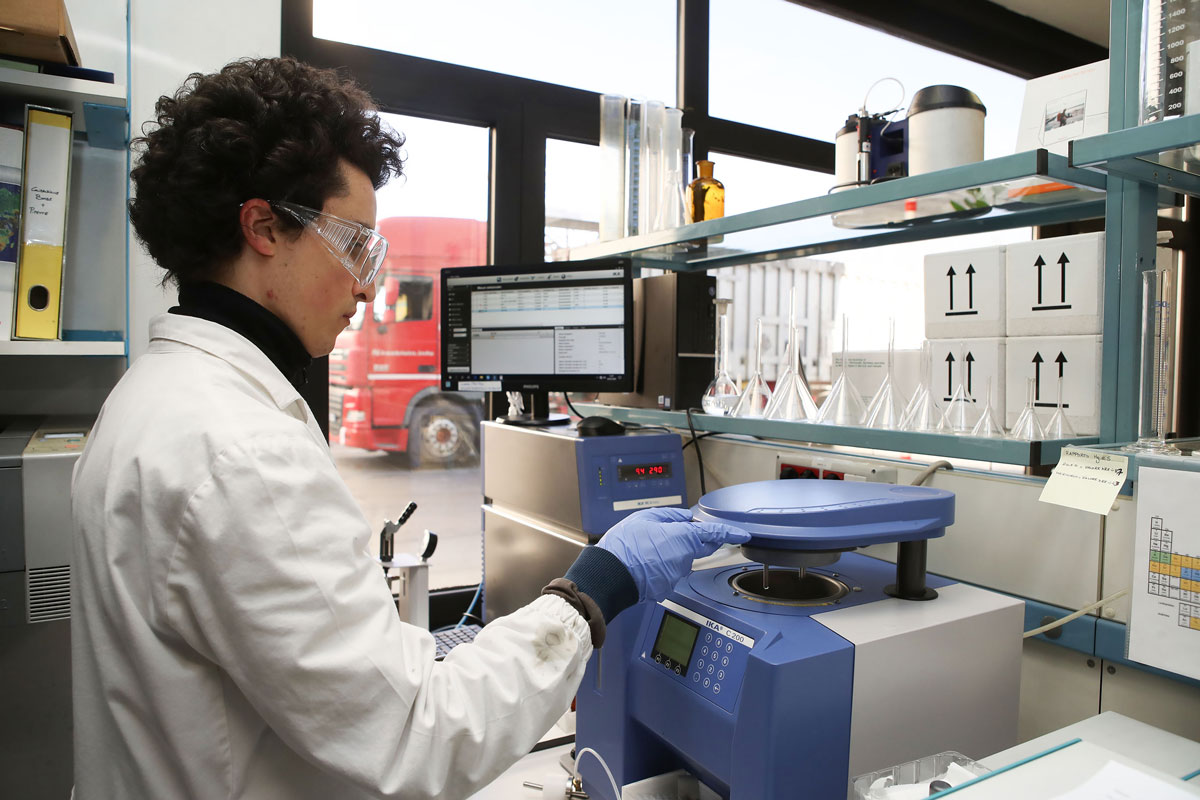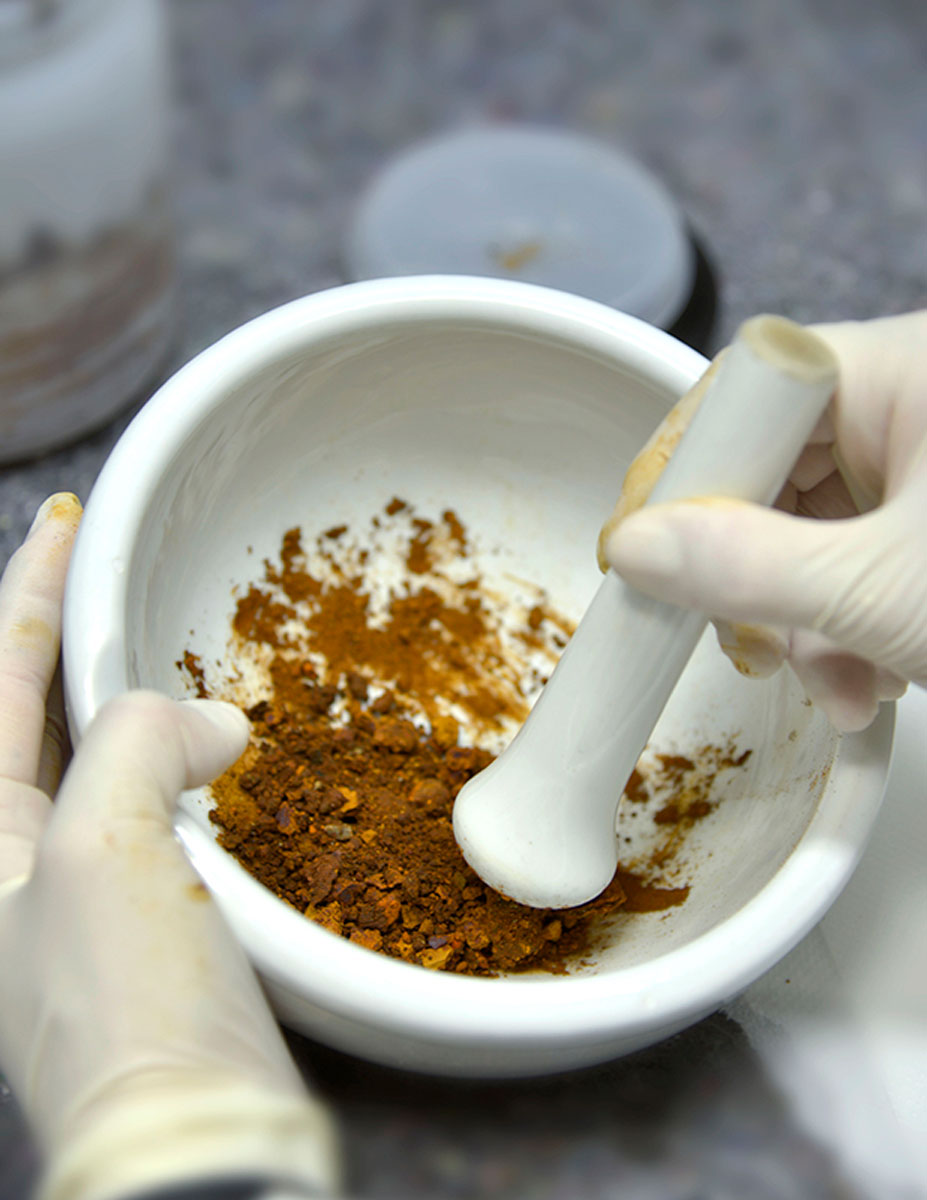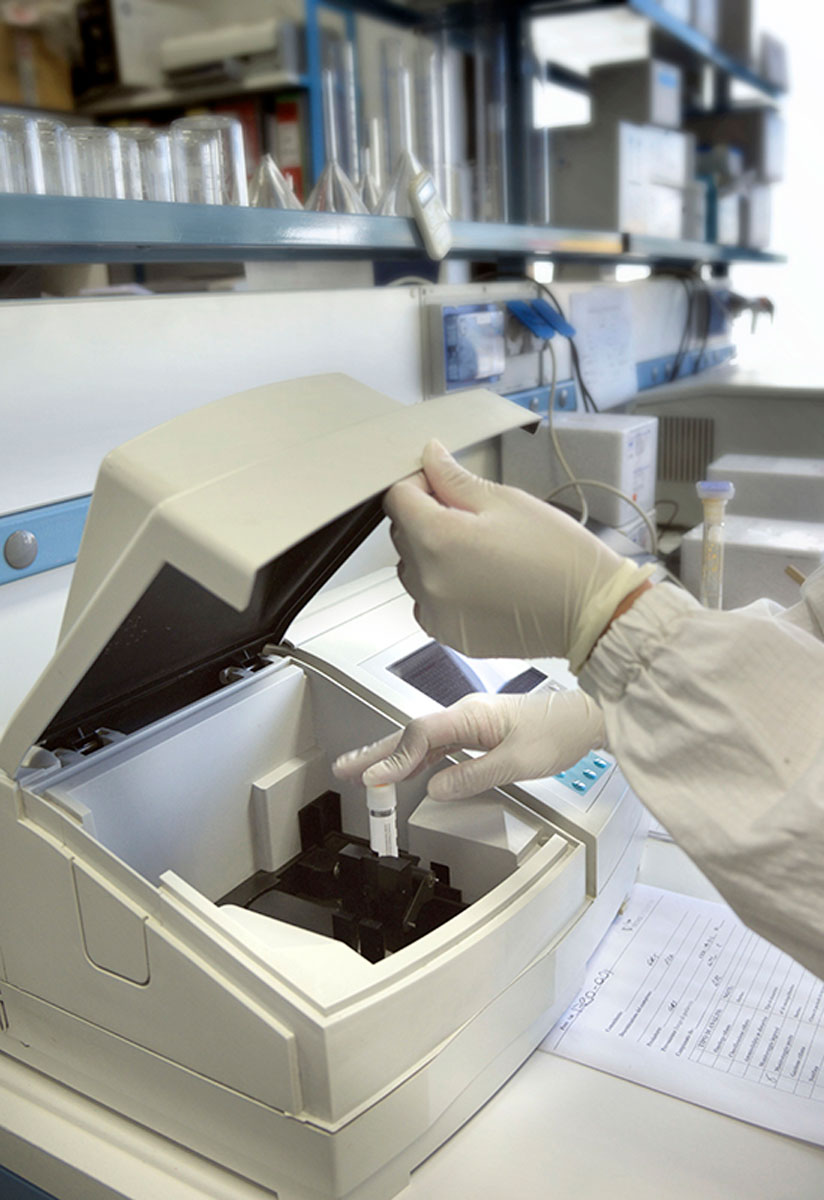 The Grassano and Eco.Impresa operational hubs are home to highly-equipped laboratories. These work every day performing analyses to verify operational processes and to characterise wastes and classify them according to type, in addition to research and development activities.
The laboratories establish the critical parameters for determining whether to send waste oils for regeneration, wastewater for purification, and solid waste for disposal, recovery or thermal destruction. They make it possible to test incoming materials, outgoing materials, and materials currently being internally processed, in order to ensure that they are checked at every step along the way.