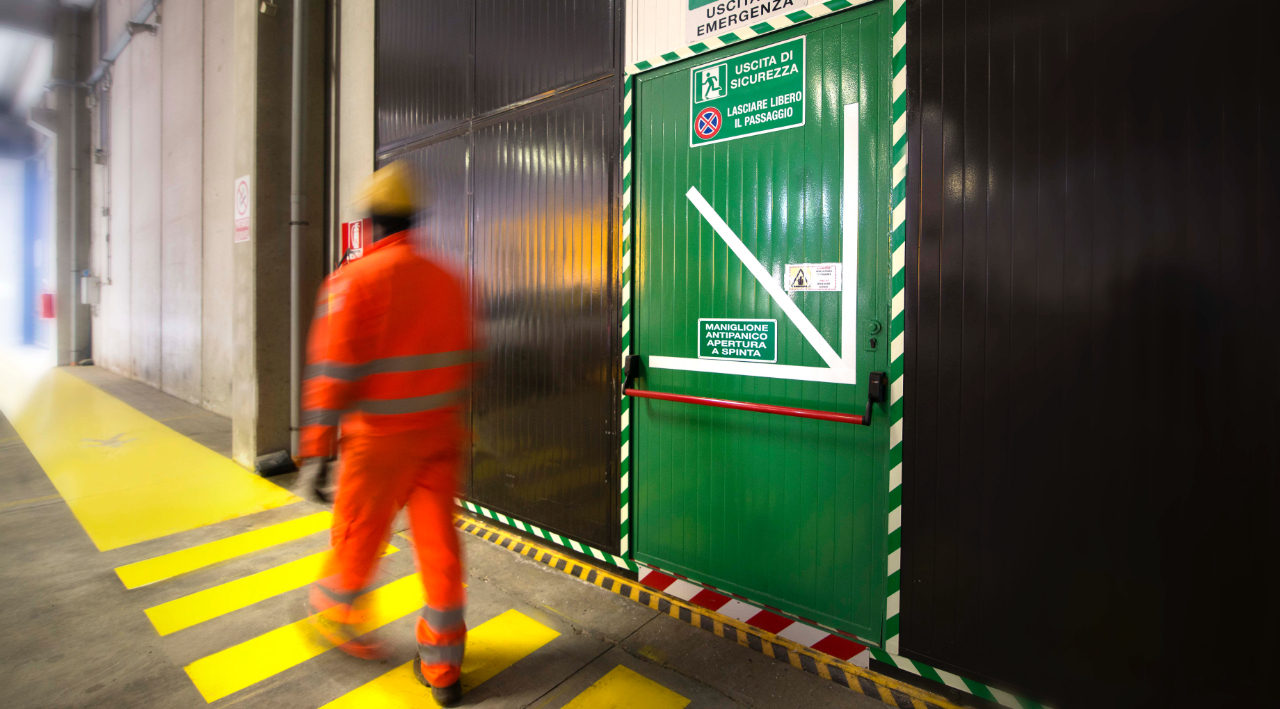 A culture of safety and of behaviour that aims to foster and preserve that safety in every workplace: These are some of the traits that make the people who are a part of the Riccoboni Holding Group stand out, features that distinguish us from other environmental management companies.
Reliable studies have shown that 90% of accidents and fatalities in the workplace are caused by behaviours linked to workplace culture.
Since 2014, the Leadership in Health and Safety project, promoted in collaboration with the foundation of the same name, has become a strategic ongoing training and internal communications programme. Its aim is to nurture a culture of health and safety in every part of the company, instilling the message that caring for oneself and others comes before all else, and that doing so is everyone's right and responsibility. The programme provides for workshops and cascade briefings that reach all Group personnel, no exclusions, applying the principle that safety in the workplace is not an issue solely for the personnel performing the operations, but a commitment and a responsibility that involves everyone. The values and the substance of the safety culture adopted by the Group are officially laid out in the Riccoboni Safety Vision document.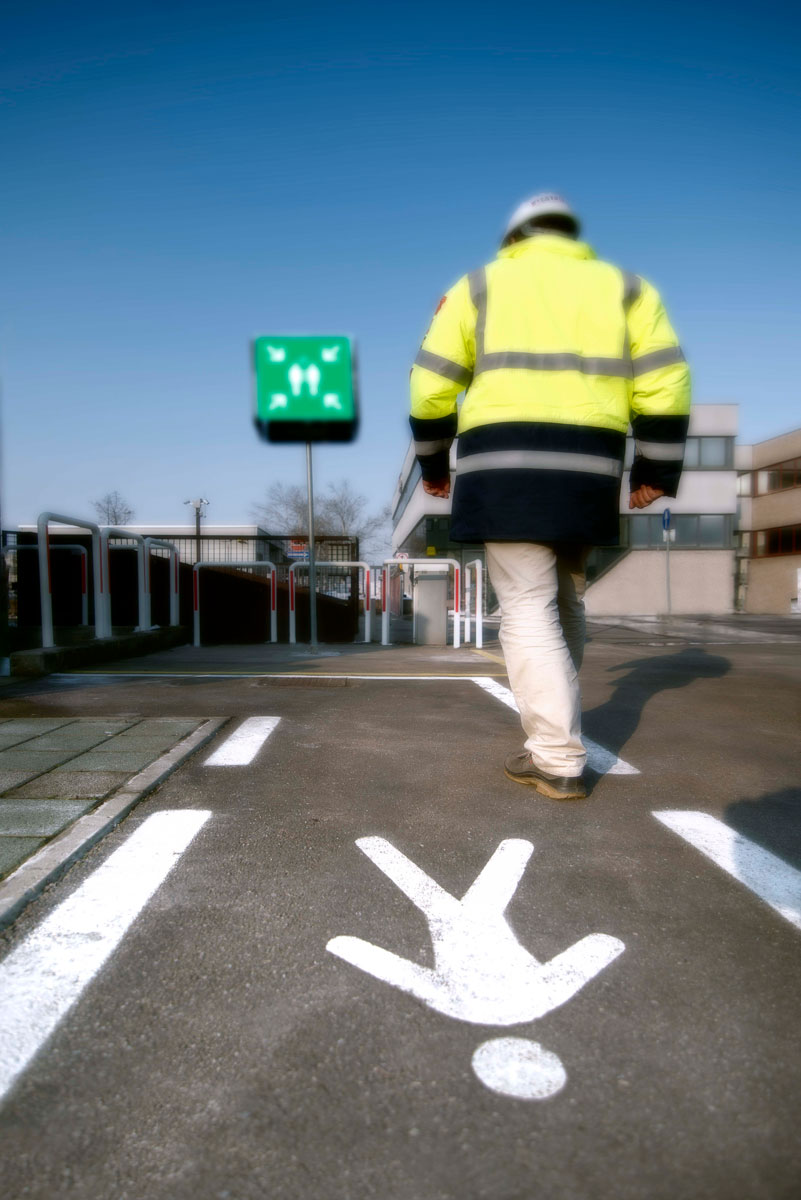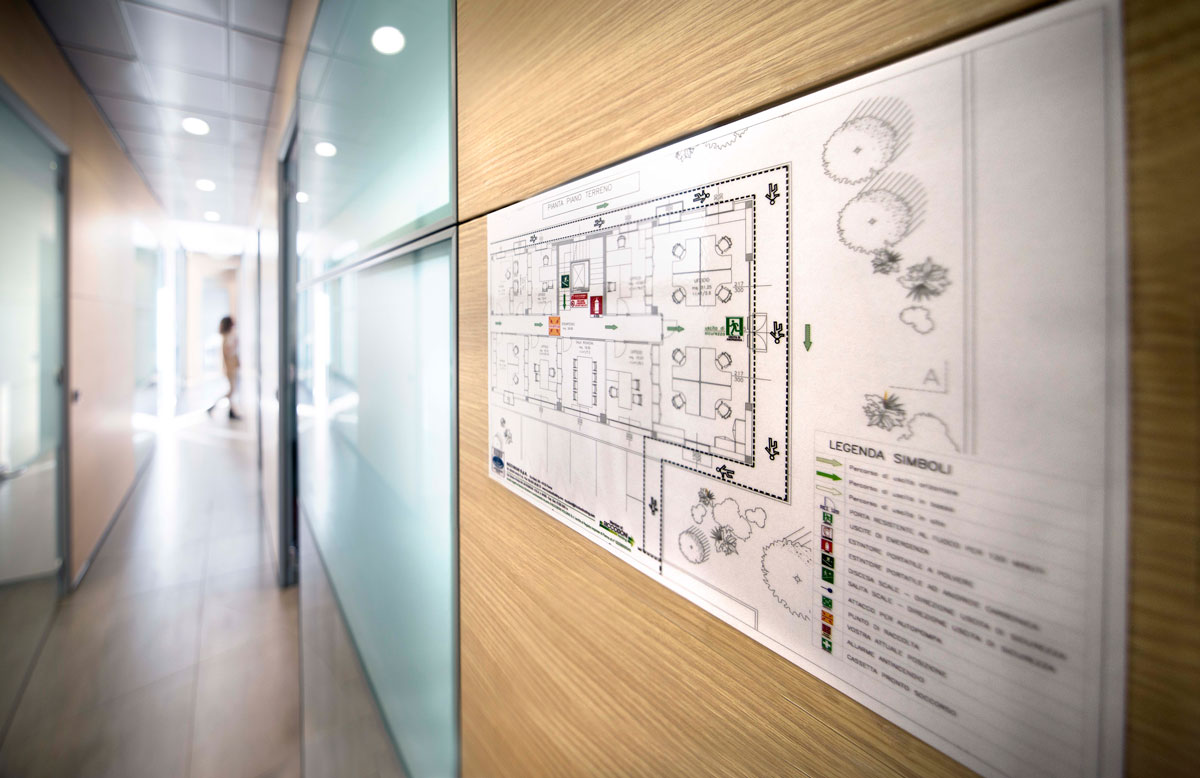 Alongside the ongoing training of its human capital, the Group is constantly investing in the cutting-edge safety and technology safeguards necessary to make its facilities, its job sites and the other workplaces where it has a presence safer and more secure.
That is why, at Riccoboni Holding, a "culture of safety" is more than just a slogan or a set of rules; rather, it is a different cultural approach, one we build day after day with everyone's contribution.