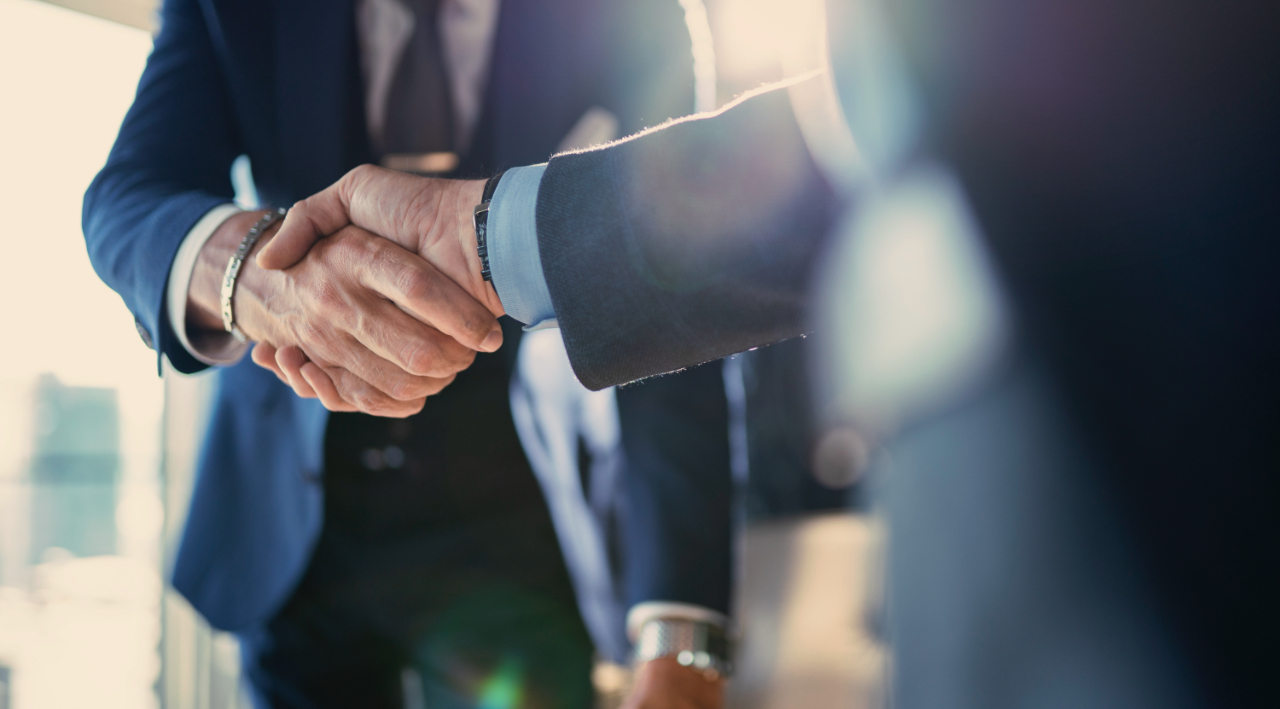 Every day we work side-by-side with businesses and other types of organisations, bringing commitment, expertise and a solid network of operational partnerships to those relationships. Learn more about our major customers, our case studies, and the partners who work alongside us in Italy and around the world.
Group Partnerships
The Riccoboni Group's Italian and European collaborations for final disposal include its relationship with CURRENTA—and its plants in Germany—with whom the Group has a partnership agreement.
It is an exclusive agreement, one which also makes the most of collaborations with qualified personnel abroad whose focus is on managing cross-border business and seeking out the best disposal solutions.

The Riccoboni Group has implemented a system of specially sent notifications for the export of waste originating from its own hubs, from the job sites it manages and even directly from its customers' own production installations. Our "turnkey" services are executed by specialised personnel in Italy and abroad, who offer the best support, looking after our customers and every aspect of the services we provide: the administrative, the technical and the logistical.
This partner guarantees considerable waste receiving capacity, guaranteeing quantity and quality, for the disposal of gas, liquid, semi-solid and solid (pre-packed or loose) waste at its numerous plants in Germany.
All Group customers are ensured the greatest operational transparency and traceability of their waste, all the way through to its final disposal.

CONOU
We provide collection and small-scale collection operations for waste mineral-oil lubricants and emulsions from industrial machine tools from local workshops and businesses, which we store and whose treatment we subsequently oversee. The process makes it possible to regenerate the oil component for new uses, under the direction of CONOU.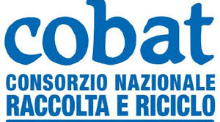 COBAT
We collect and store used automotive vehicle batteries and send them for recovery. These are waste products that, if they do not undergo the correct treatment at the end of their service lives, can become extremely hazardous and polluting to the environment. However, appropriate recycling makes it possible to recover valuable fractions of reusable metals. We have been authorised as a service provider by COBAT.

CONOE
We collect and store animal and vegetable oils and fats and send them for recovery. These types of waste, if properly treated, represent an intriguing renewable resource, because they are suitable for so many uses: as a source of renewable energy for cogeneration plants, as biolubricants, as products for cosmetics and industrial soaps. We provide this service in our capacity as an authorised service provider for CONOE.