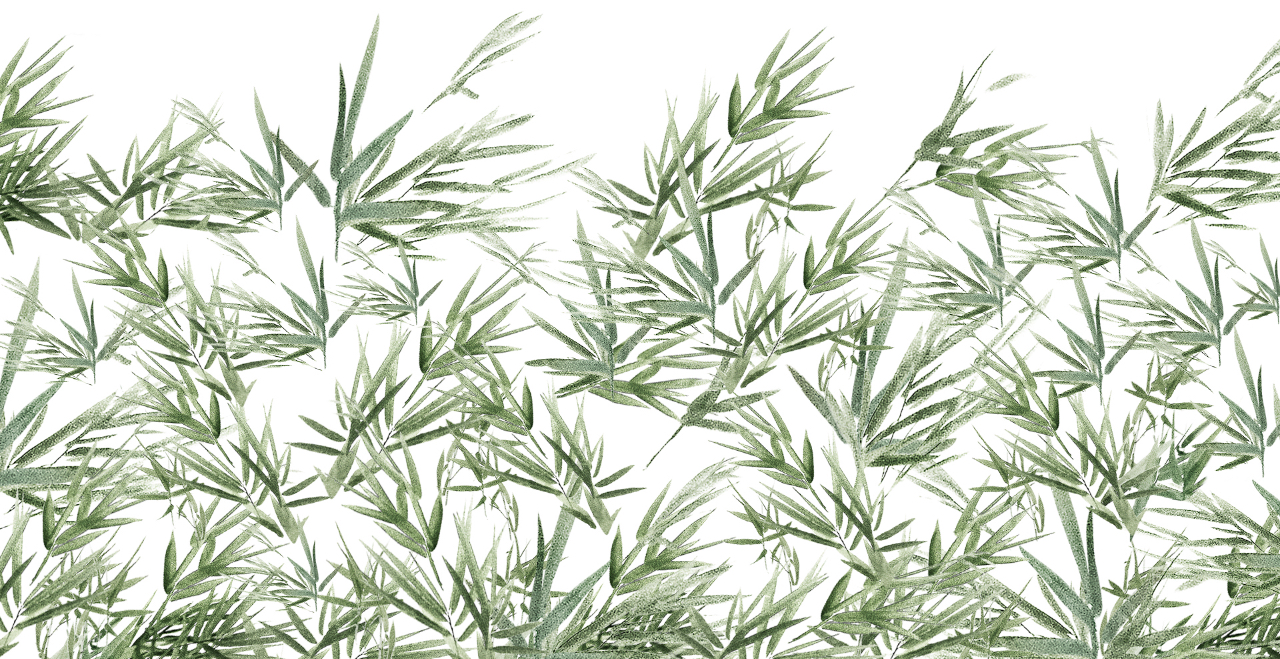 Since the time of its founding, Riccoboni Holding has defined itself by the value it places on four essential things: humankind, sustainability, safety and innovation. If you share these same convictions, you may submit your CV.
We are constantly seeking people, professionals eager to undertake an important training programme and enrich their personal store of experience while, at the same time, becoming a valuable resource for our Group. We are looking for individuals with strong environmental sensibility who wish to put themselves to the test working in the green economy.
That is why we select the best talents on the market and invest in their training. Indeed, the majority of our managers are younger than 40 and have 'grown up' within our Group.
Send us your application
If you would like to become a part of our company, send us your CV or view our employment opportunities.