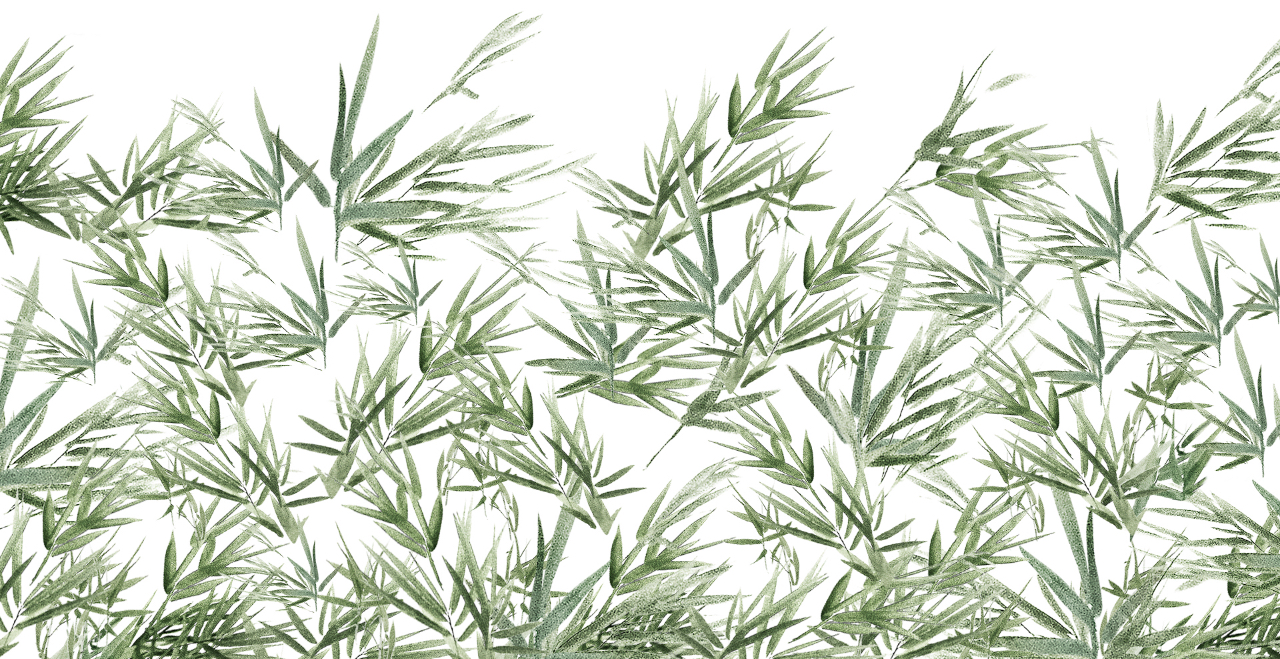 RICCOBONI S.p.A.
Via Nobel 9/A - 43122 Parma
Tel.: (+39) 0521-600-011
Fax: (+39) 0521-600-012
VAT Reg. No. 00153380340
Write us a message
Would you like to get in touch? Would you like more detailed information about our services and business operations? Fill out the form and a representative will get back to you as quickly as possible.
Employment Opportunities
Since the time of its founding, Riccoboni Holding has defined itself by the value it places on four essential things: humankind, sustainability, safety and innovation. If you share these same convictions, you may submit your CV.